Page Generated:
13 Aug, 2022 09:24:43
Other information
Western Red Cedar (Thuja plicata)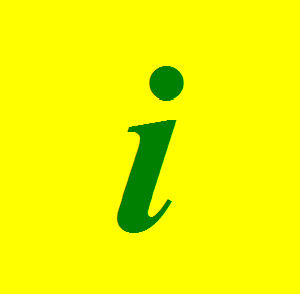 EXTRACT FROM "THE GRADING RULES FOR EXPORTED CANADIAN WESTERN RED CEDAR":
The largest and finest of the cedars produced anywhere in the world, the Western red cedar is famed for its extraordinary durability and resistance to decay.
Western red cedar is a distinct species, possessing all the desirable qualities of the other cedars, and additional advantages besides. It can be finished to a smooth, silky finish; it is free from pitch, it takes and holds stains and paints excellently, and has superior glueing properties. Its colour is extremely attractive, varying from almost pure white of the narrow sapwood to the light straw shade of dark reddish-brown of the heartwood.
The wood of Western red cedar has a vey low coefficient of expansion, so that it does not shrink, swell or warp excessively, even when subjected to changing degrees of temperature and moisture.
It has prime insulating qualities and its pleasing aromatic odour is repellent to moths, insects and vermin. The wood is saturated to every fibre with a natural preservative oil which renders it virtually immune to decay and gives it extreme durability without artificial preservative treatment.
It is not necessary to paint cedar to preserve its surface, as it does not deteriorate appreciably even under severe climatic changes.
PUBLISHED BY THE PACIFIC LUMBER INSPECTION BUREAU, BELLEVUE, WASHINGTON, USA